Belonging
Writer Out of Residence: Archives
I've been researching, investigating and writing about belonging for several years. This blog is a collection of some of my thoughts, interviews and experiences.
Enjoy. Ponder. Be Inspired.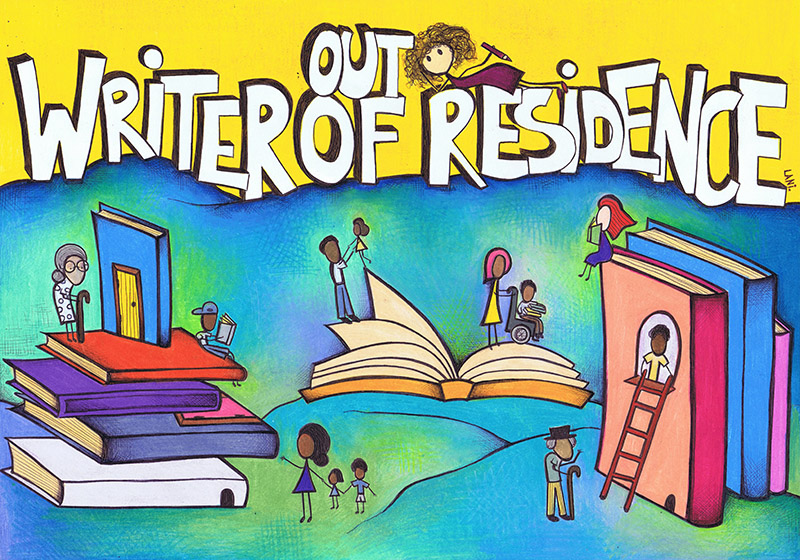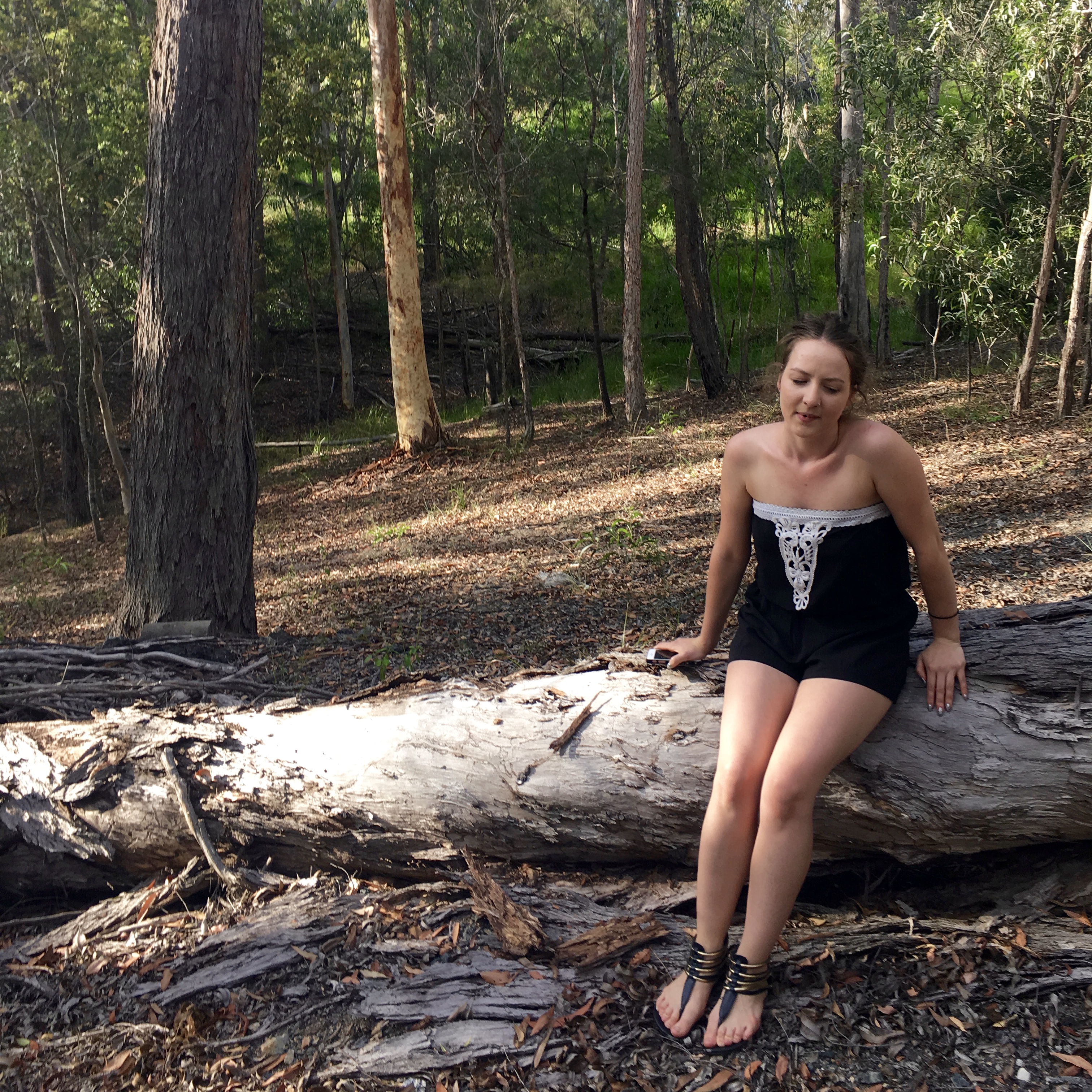 In this extract from the Walking With Writers podcast Alana (Lani) Bosgra talks about how she interprets the world through synaesthesia, the support...
read more