Belonging
Writer Out of Residence: Archives
I've been researching, investigating and writing about belonging for several years. This blog is a collection of some of my thoughts, interviews and experiences.
Enjoy. Ponder. Be Inspired.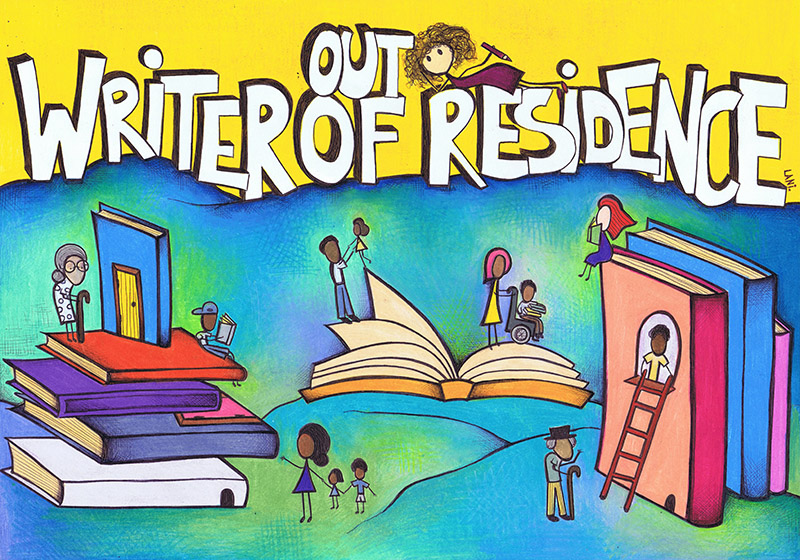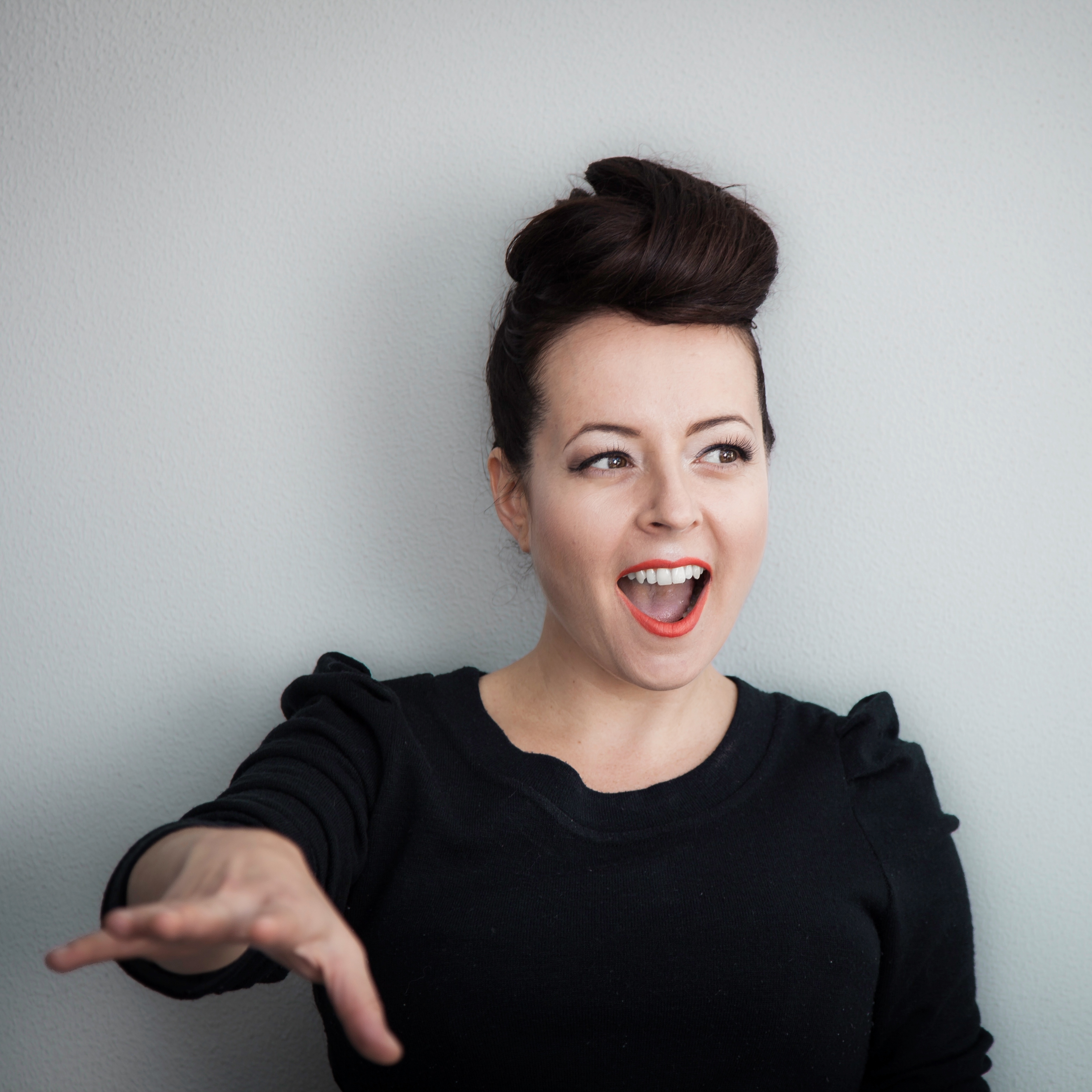 But maybe this is a whole different spiritual level that I'm just starting to tap into. It's not on a human level. It's on a spiritual level. It's...
read more