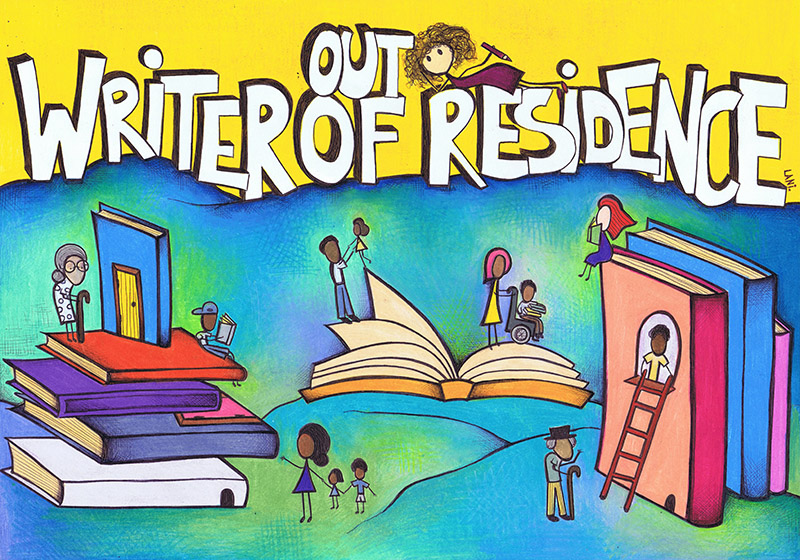 Kirsten Fogg is a Australian-Canadian writer, journalist and award-winning essayist passionate about immigration and migration, belonging, suicide prevention and mental health, and empowering women.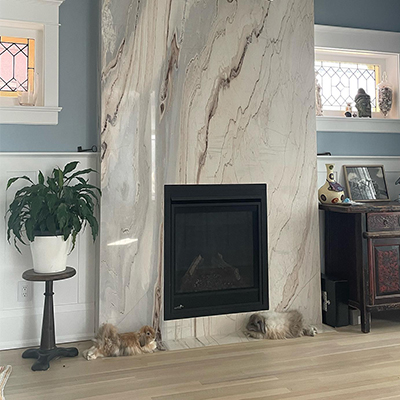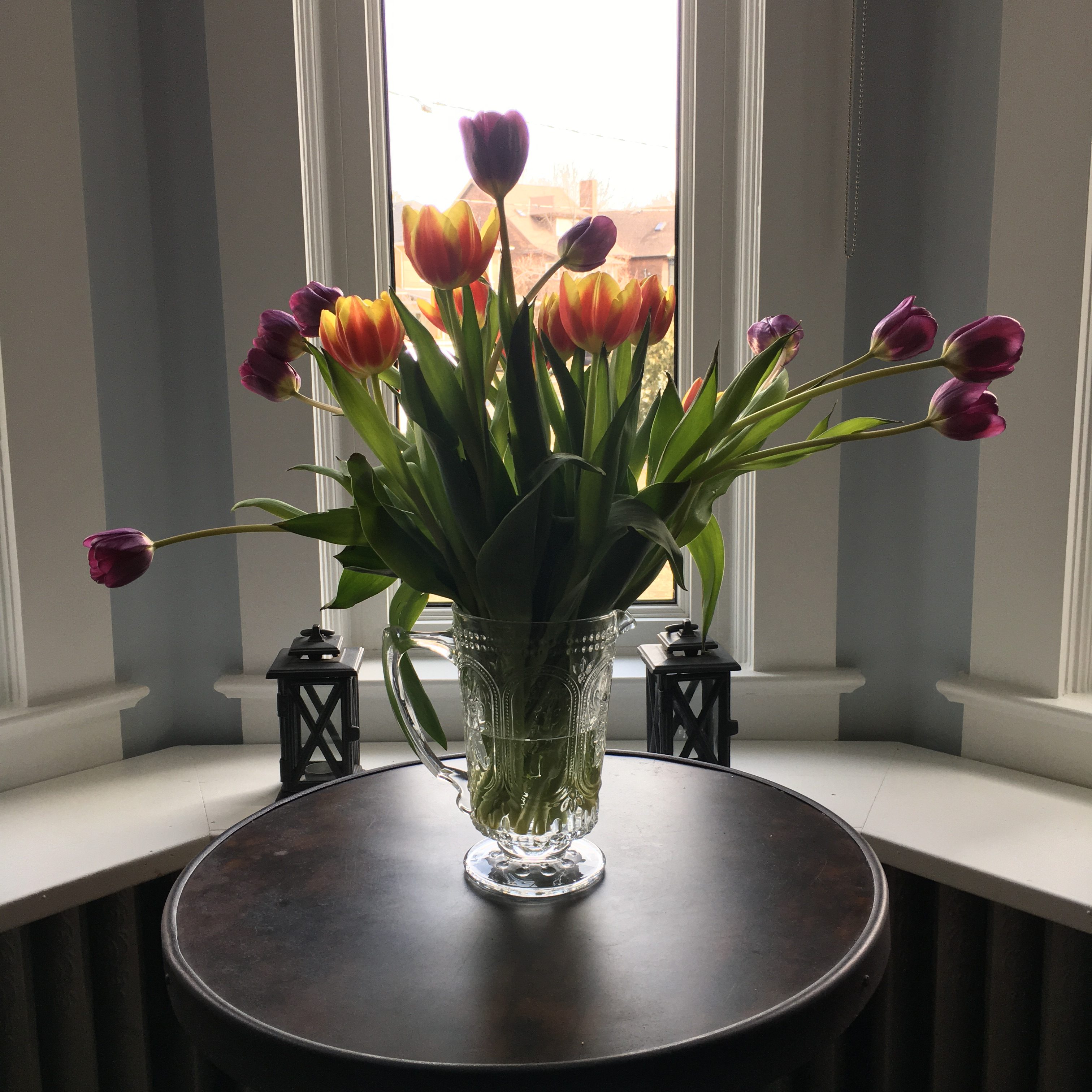 On Saturday my husband and daughter went out to get some groceries in Toronto, Canada. After several hours they returned without hand sanitizer, rubbing...
read more




As an immigrant and an Australian I acknowledge my homeland Meanjin, also known as Brisbane, and pay my respects to the traditional custodians of the land, the Turrbal and Yuggera people, to their elders, past present and emerging. I also respectfully acknowledge the Mississaugas of the Anishinabeg, the Haudenosaunee Confederacy and the Wendat people, the traditional custodians of the land on which I currently live, write and walk, aslo called Toronto.