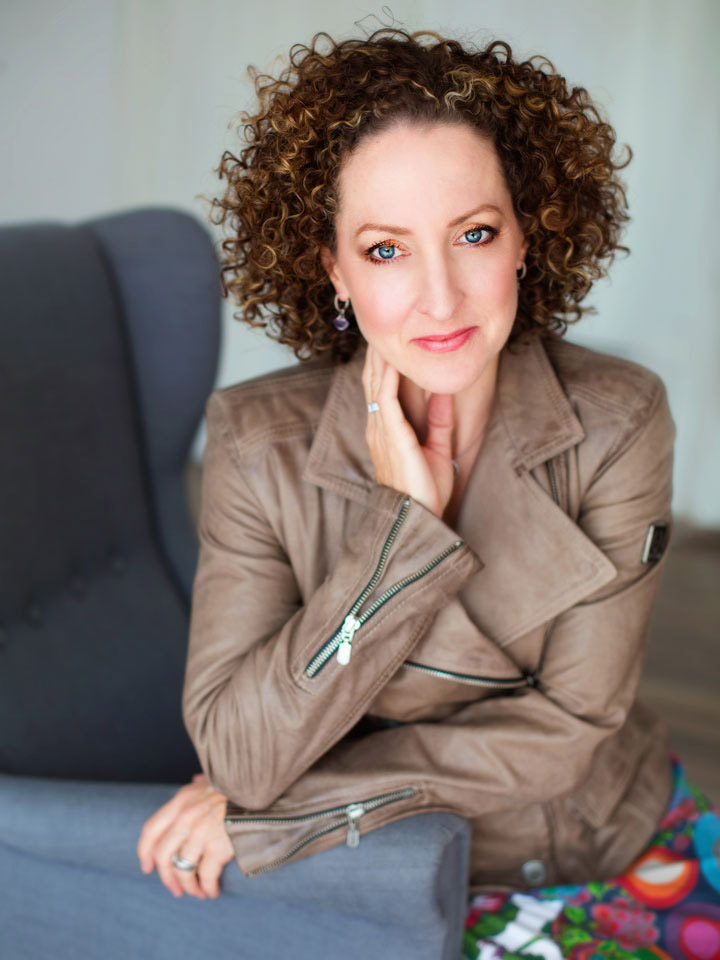 Writer, Editor, Journalist
I'm a Australian-Canadian award-winning essayist and journalist who has been shaped by living on three continents. My publication credits include Chatelaine, The Chicago Tribune, The Globe and Mail, and other mainstream media. My essays have been published in Creative Nonfiction magazine, The Malahat Review, carte-blanche, Brevity's Nonfiction Blog. Nana Technology, won Canada's CNFC/carte-blanche nonfiction contest and was adapted and produced by ABC Radio National Australia. My Bloomberg News financial articles have appeared in The New York Times, The International Herald Tribune and other world media. I have television and radio experience.
I hold an MFA in Creative Nonfiction from the University of King's College Halifax (2022) and I'm working on my first book, Renovation Rescue: One Woman's (International) Journey from Crisis to Creativity.
I am an active member of the literary community and believe in supporting other writers. In Brisbane, I loved being the Writer In Residence at Milpera State High School for Refugee and Migrant Children. I was also a founding member of the free public reading series Wild Readings: For the Writer in Everyone.
Current and past memberships include: The Writers Union of Canada, Canadian Authors Association, Creative Nonfiction Collective Society, Canadian Freelance Guild, West Toronto Junction Historical Society, Australian Society of Authors, Foreign Correspondents' Association Australia & South Pacific, The Queensland Writers Centre.
FUN BIO
The person behind the professional
Kirsten, sometimes known as Kiki or Miss Kiki,
Writer Out Of Residence & Pop-Up Story Catcher
I believe in the power of words to heal and the power of story to change one life or the world. I love learning from other immigrants and people I meet at book launches or the library or a cafe. I am that person at the airport or on the train who wants to hear your story.
I grew up in Canada and left in 1989 after university with dreams of finding my literary fortune. I had a one-way ticket to Paris, student loans and an almost-empty bank account, plus my dad's copy of archy and mehitabel. I started as an au pair in France (married and divorced a French surfer), then lived briefly in Toronto, before spending almost two decades in England and, mostly, Australia. My life has been shaped by living and working in these countries as well as by the 1987 suicide of my little brother. I strive to remove the stigma around talking about suicide prevention, to build a sense of belonging for everyone, and to help creatives build confidence.
After moving to Toronto with my English-Aussie family in mid-2017, we spent 5 years living in and renovating the Turreted Money Pit, a once-grand 1913 fixer-upper. So many things went wrong I decided to write about it.
I'm an experienced rock climber and have mountaineered in New Zealand and the Himalayas and ascended Kilimajaro. I have run Paris-Versailles and the Sydney half-marathon, scuba-dived in Fiji, Thailand and off the Great Barrier Reef. I've travelled solo in a few places including Thailand, Tunisia, Peru and parts of Guatemala. I even found myself in the slightly scary position of having a private tour of am empty cultural building by a machine-gun carrying soldier. (It turned out ok.) I have tried surfing, caving, silks, acrobatics, tree climbing, rollerblading, ice-skating, kayaking, ice climbing, and calligraphy. I still practise yoga, play classical flute and can sing in Basque. In Paris, I had to jump from a speeding taxi to save my life. 
Now I paddle board on Lake Ontario because I miss the smell of the ocean. We have three pet rabbits, Carrots, Chubby Cheeks and Nutmeg. I miss the screeching cockatoos, the blooming jacarandas and my friends and family in Australia.
I am still looking for my literary fortune. And I still have Dad's copy of archy and mehitabel.